Injuries Force Trevor Leighton To Retire From Snocross
Updated: February 20, 2017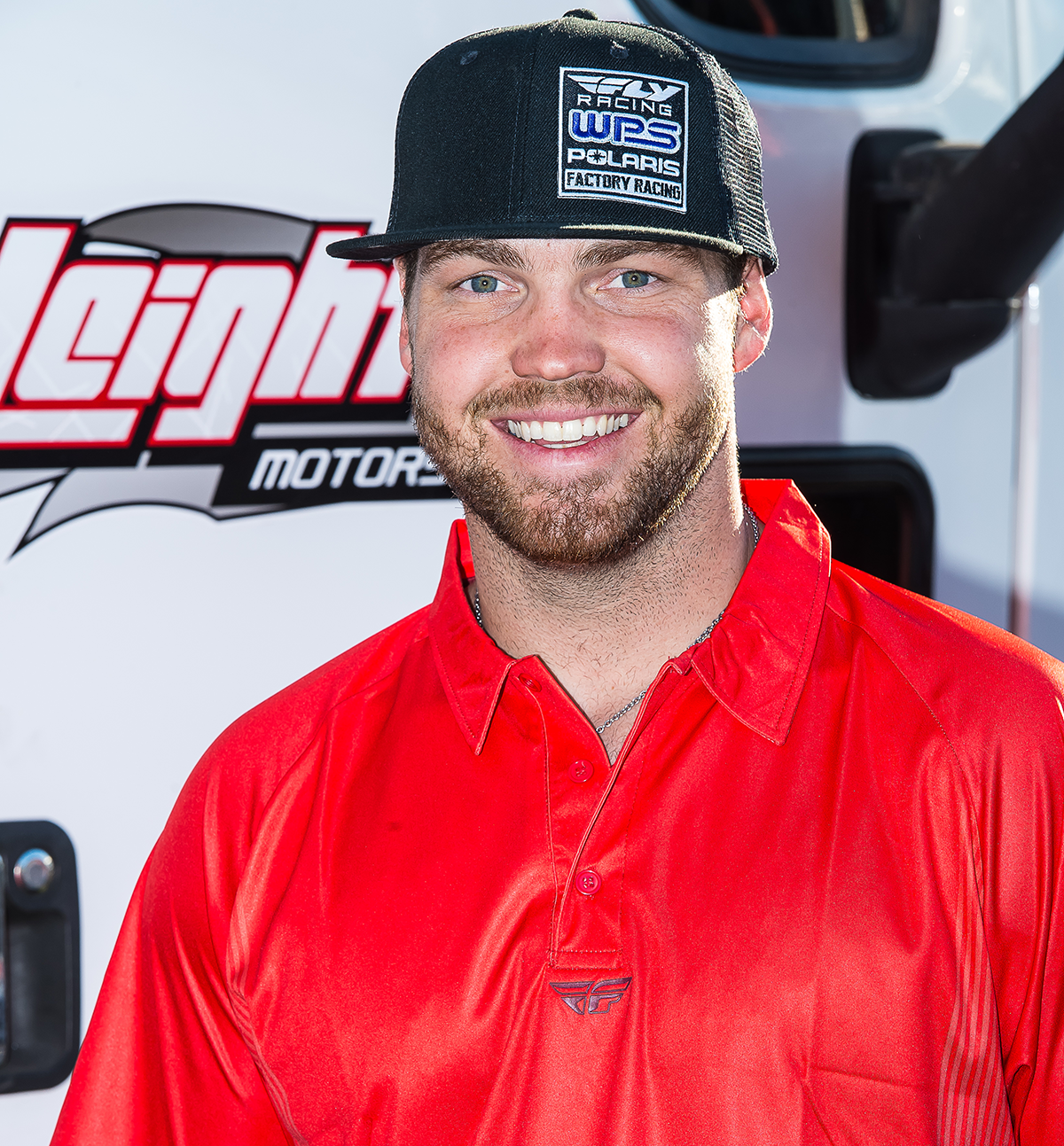 What a fun 10 years it has been.
I got to meet so many fans and amazing people on the national snocross circuit, most of which are like a family to my family and I. I had some fun years and I also had some really tough and hard years to deal with. Unfortunately, those bad years have made me decide its time to hang up the towel in snowmobile racing. It is so hard for me to say this because racing is the thing I love to do most in life. But at the same time I want to be able to be walking in 20 years and be able to play with my kids and take them to do what they love.
I can't thank all my family and friends who have supported me through this career I have had. I had the best team and support behind me and with that it made those hard times better and the good times great. I can't thank Josh Swieton, my mechanic, enough for being behind me for the last 6 years and always coming back year after year of me being hurt. I can't thank Robbie Malinoski enough as well, for joining our team after he retired from racing and helping me to be my best. We had our ups and downs but we worked together and definitely improved a lot, but the injuries just kept ruining our hard work.
My sponsors that supported me through my career mean so much to me and helped me with living my dreams. I couldn't do it without them or everyone else around me!
My parents have been behind me every step of the way. They gave up so much of their own life to help me live mine. I can't thank my dad enough for supporting me in everything I dream of doing and for always pushing me to be my best. My mom was always my number one supporter and she always had and always will have my back.
Once again this is the hardest thing I have had to ever type but it is what I feel is best for my life, long-term.  And don't worry, the #3 still has some opportunities in some other careers. The next chapter in life is about to be fun and interesting but I am excited to see where it takes me. Keep an eye out for some news in the next few months or so!
Thank you all again so much for an amazing career and life the last 10 years!
Trevor Leighton #3