Kryptek Joins Team As Title Sponsor of UTV Program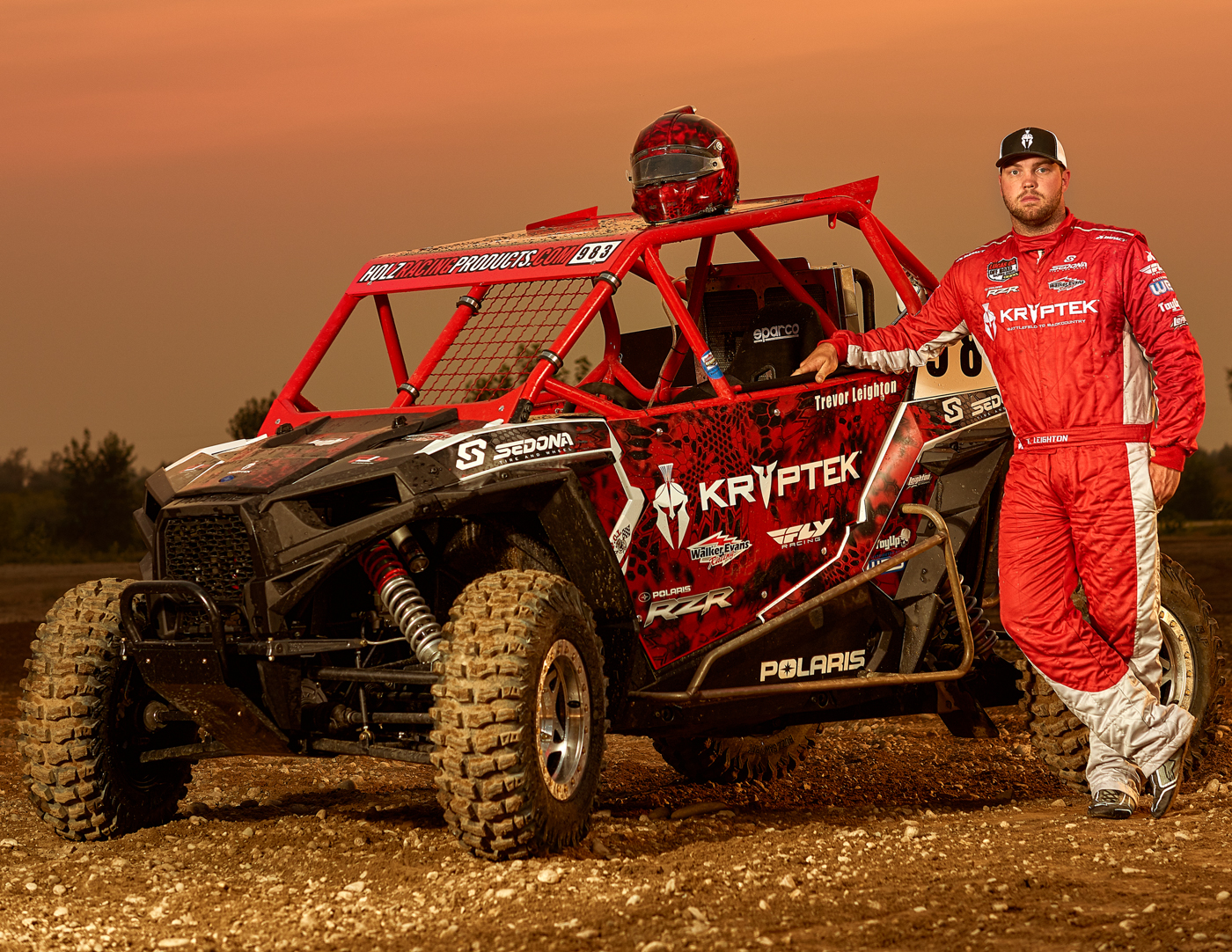 STAR, IDAHO (August 24, 2017) – Leighton Motorsports is pleased to announce that we have partnered with Kryptek for the remainder of the 2017 Lucas Oil Off-Road regional and national championship series.
As Leighton Motorsports sets out on a new journey to bring our winning track record to UTV and short-course truck racing, we could not have asked for a better marketing partner than Kryptek. An industry leader in camouflage technology, Kryptek brings combat proven features and designs to their ultra-high-performance line of technical and tactical camo wear.
Kryptek is quickly becoming known for their unique camo patterns with options to match every condition. Their mission is to build the best technical hunting apparel line in the market and make it affordable for the end user. To learn more or find a dealer near you, go to Kryptek.com
In addition to Kryptek, several of our long-time sponsors from the national snocross tour have joined our new effort. We are proud to continue our relationship with Polaris, as well as our Boise, Idaho neighbors Carl's Cycle Sales and Western Power Sports and their UTV brand Sedona Tire And Wheel. Toy Up is back on board, while Walker Evans Racing and the Anderson family have been instrumental in getting started in the off-road world. Holz Racing Products, is another new addition to our team and we look forward to an exciting future with all of these companies.
For more information or inquiries, contact: Trace Leighton