Leighton Motorsport To Liquidate Team At Season's End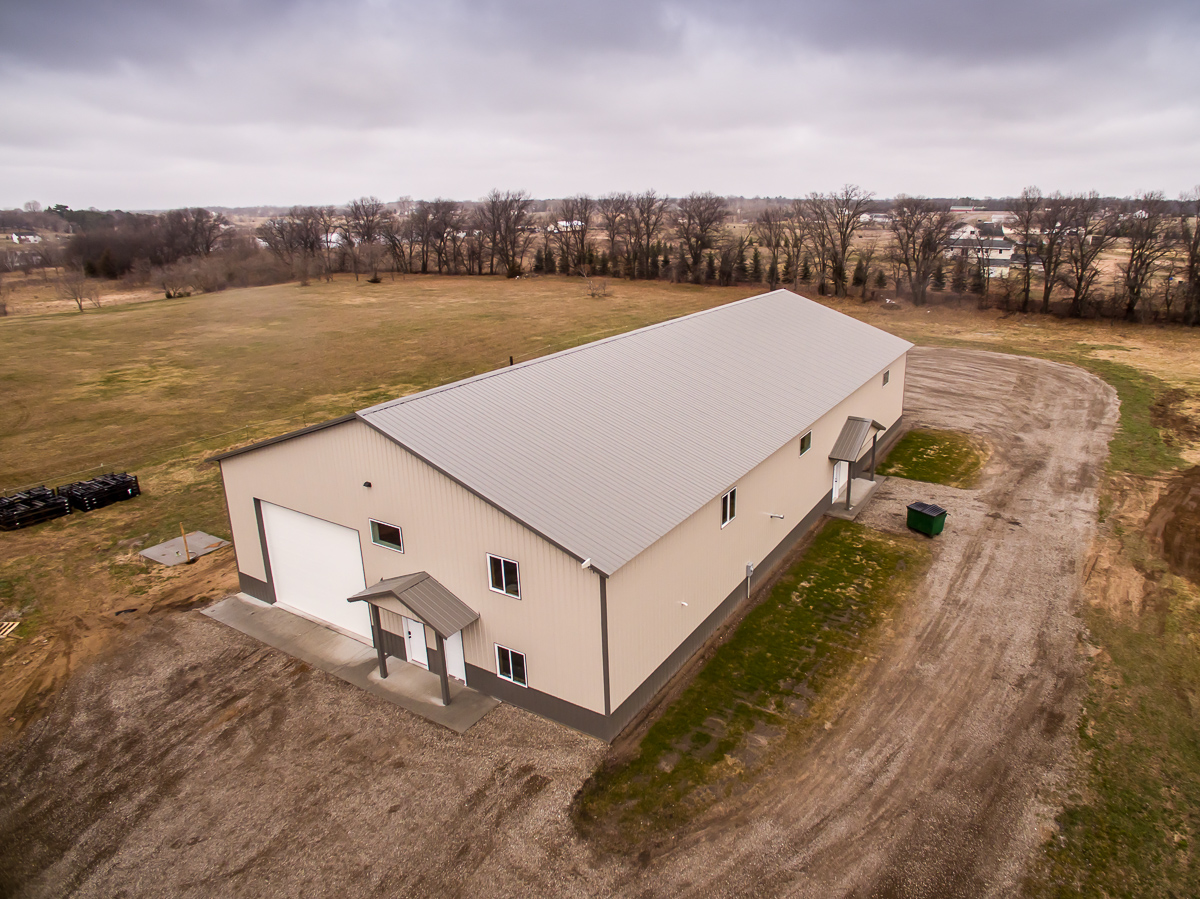 With the recent announcement of Trevor Leighton's retirement from professional snocross, the team has made the decision to end their run on the national tour and will begin selling all of their sleds, parts and equipment, including their Kenworth tractor and Featherlite hauler.
The team has also placed their Zimmerman, Minnesota race headquarters on the market, complete with new 60' x 120' race shop, house and outbuilding. The race shop includes a fabrication area, 3 mechanic bays, drive-thru truck wash, loft storage and fitness area, 2 bed, 2 bath living room, laundry and kitchen. The house contains 5 bedrooms, 2 bathrooms, living room, family room, laundry and attached 2 car garage.
For more information or inquiries, contact: tracel8n@cableone.net